MySuperFoods "officially" became a company in July 2011. We became a company long before we had a product to sell. It's this weird little detail you don't really consider until you are the one responsible for getting "the brand new thing" off the ground. Of course, we didn't intend to take very long to launch our first product. Being two Type A women, we figured it would take us about 4 months to get into the market. It took 14.
For 14 months we asked anyone we knew if they had experience in the food industry. We met and bought coffee for entrepreneurs who sold their companies for tens of millions of dollars and others who took off like a rocket, achieving $15 million in sales before swiftly going under. The pool of advice was deep and often chilly. We took notes.
For 14 months we created and developed recipes of granola bars that we would share with our friends and their kids at the playground. At one point, I had made and delivered so many unmarked, brown paper bags to Silvia's apartment that her doorman suspected I was a drug dealer. I guess you have to admit that unwashed hair and a double stroller did make for an interesting cover.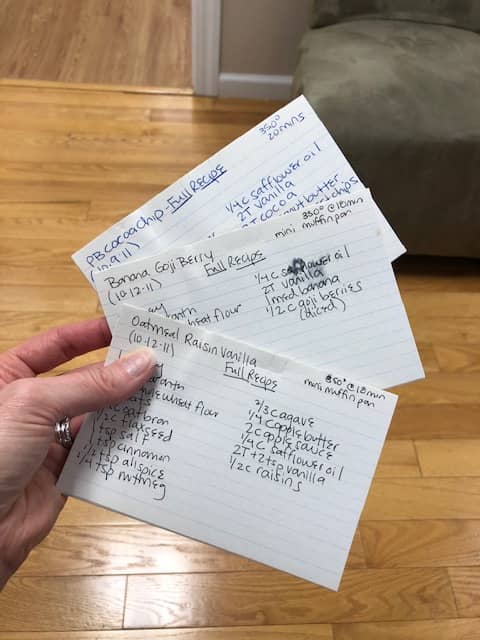 For 14 months we interviewed graphic designers, food scientists and packaging suppliers, hitting too many dead ends to count. We learned how to trademark our logo in the neighborhood library. We brainstormed sales and marketing strategies over mint tea when Silvia thought she had an ulcer but was actually pregnant with her third. We tasted and revised recipe after recipe of our first product. We were happy with version 24, when our food scientist told us most people stop at version 4. We wrote a blog, designed a website, started a Facebook page and opened an Instagram account.
For 14 months we promised anyone who would listen that a product was coming. We worked anytime the kids were sleeping or our husbands were home. We extended babysitting hours from 8 to 12 to 16 hours a week. We made lists of things we had to do and divided them up. We had our first fight, our first heart to heart apology and the first realization that perhaps the friendship would eclipse the sights we had on business success.
Most of all, we were busy, overloaded, overwhelmed. Or so we thought. We laugh now, about how "unbusy" we were compared to now. But it felt very real at the time. It was a straight climb up. What felt like busy was actually sheer panic, trying to know what we couldn't possibly know. Trying to avoid hurdles and mistakes that were unavoidable. Trying to outsmart the learning curve necessary to achieving anything worthwhile.
We secured a booth at an industry trade show to unveil our new product. MySuperSnack Granola Bites. Our new product that almost didn't make it in time. We almost went to a trade show to launch a product without the product. Details.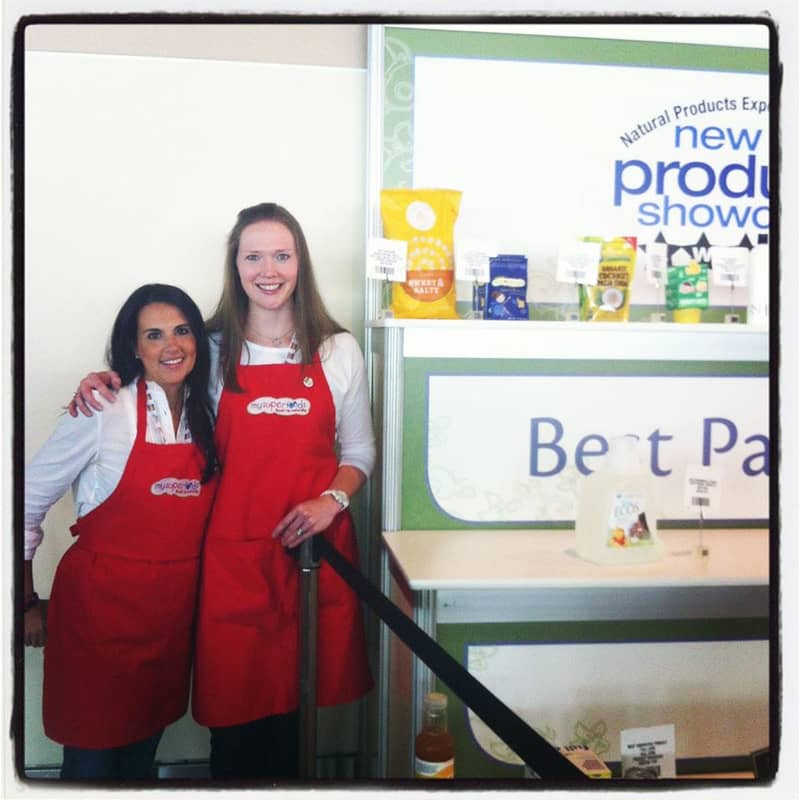 MySuperSnack Granola Bites came into the world in September 2012, at the Natural Products Expo in Baltimore, MD. We handed out so many samples that we had to ship more overnight to keep up with booth traffic on day two. We were exhausted and exhilarated and believed that maybe, just maybe, we were on to something big.
Fourteen months later, fourteen months longer, hundreds of reasons why it wouldn't work and why we had no business being in this business. We did it anyway. We were off and running...!