In the very early days of creating MySuperFoods, Silvia and I had a conversation about adding a social mission to the work we were doing. A way to give back. We never worried about how small our impact would be. We wanted to do whatever we could.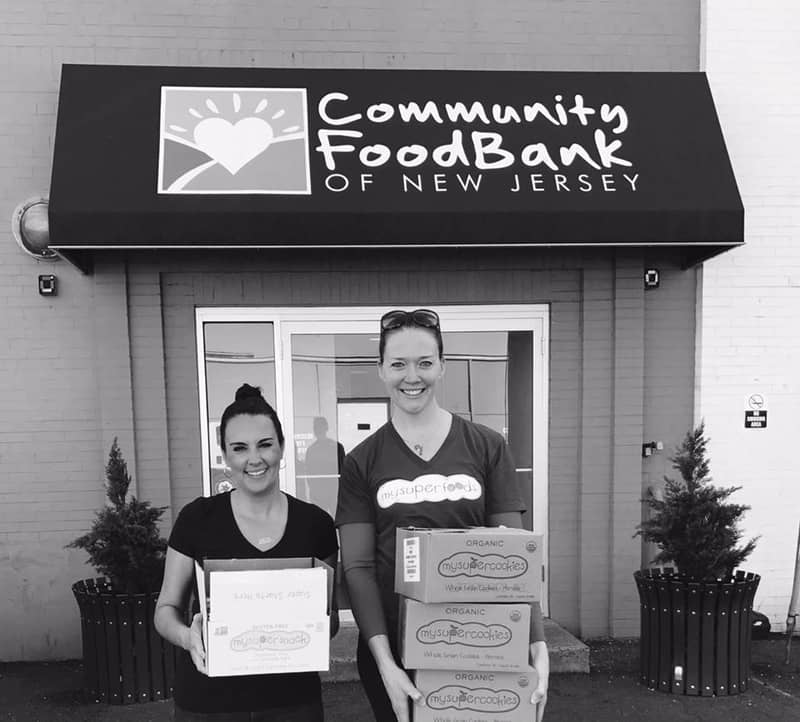 I remember talking about issues around children and food and it didn't take us more than 30 minutes to land on helping to end child hunger. As moms, it felt then and still feels now, impossible to think about a hungry child without access to food. Here we were, building a brand that families could rely on to make snack time delicious and nutrient dense. How could we ignore the kids who not only needed food but might be forced to sacrifice nutrition just to fill their bellies. It was an easy choice.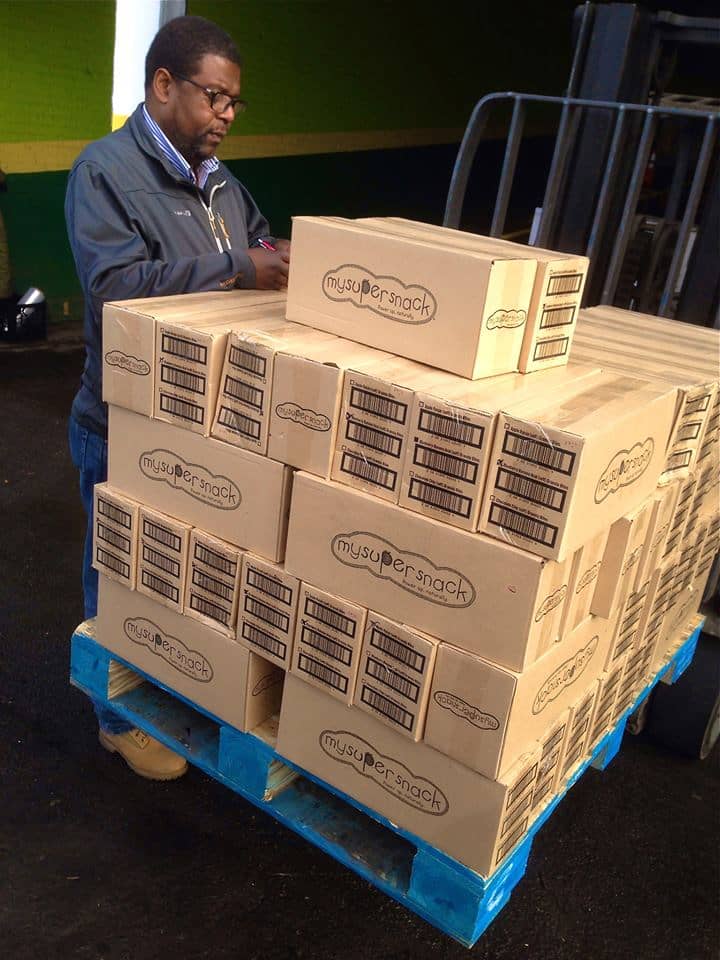 Without knowing exactly what our impact could be, we decided to partner with the Food Bank of New York City, a member of Feeding America, an organization that we have returned to again and again in adding each food bank partner over the years. Each year, we've increased our commitment to give back through funds, snacks and the time of our team. We've donated pallets of snacks, volunteered to prepare meals, delivered lunches for back pack programs in our own community and worked with food banks from New York City to Seattle and down to San Antonio.
In 2015, we started including all of you in the effort and launched a social media campaign called "Pack a Lunch, Give Back a Lunch".  The premise is simple. Every time you mention our brand (@mysuperfoods) or share a photo of our products on social media, we donate another meal on your behalf. By sharing our mission, you are helping our brand grow, which allows us to give back more. We are always better together.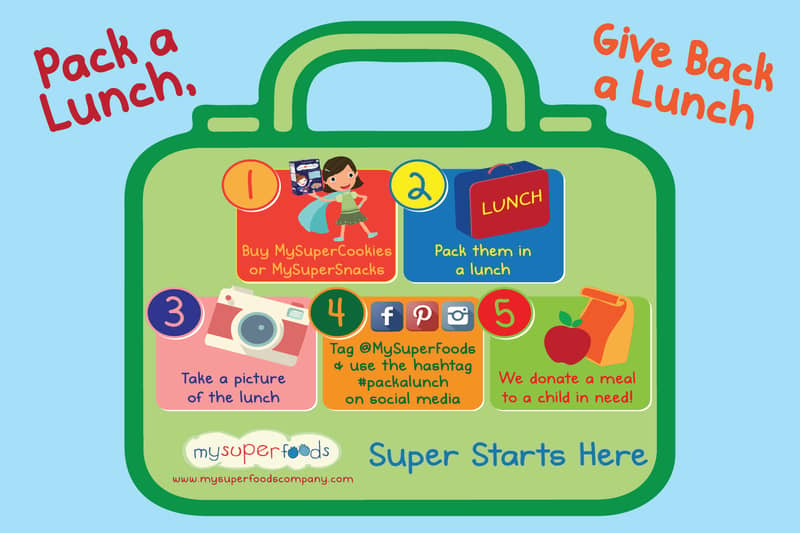 We hope to see you over on Instagram or Facebook or Pinterest the next time you are there! We've donated hundreds of thousands of meals to those in need. Imagine how much more we can do.