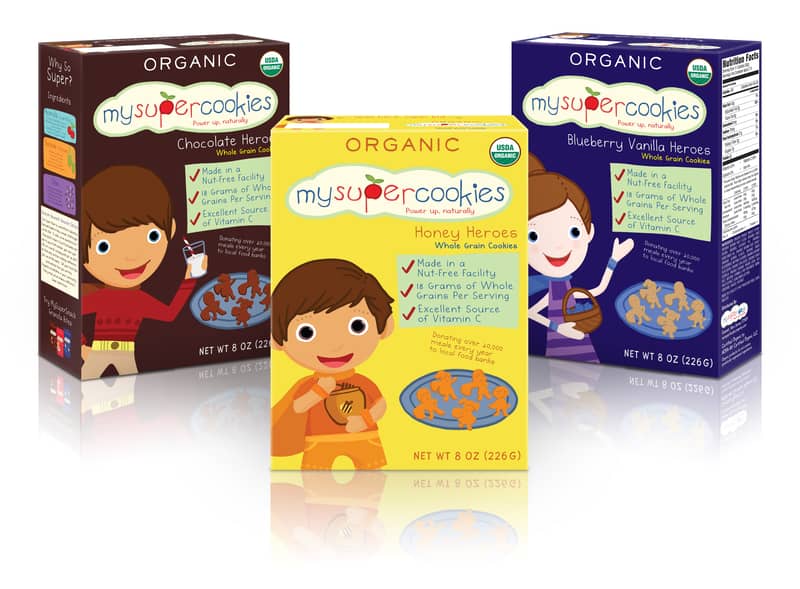 When we started MySuperFoods, we knew that we wanted to create a portfolio of snacks that families could rely on. Although it took us 14 months to launch our first product, MySuperSnacks, we went right back to the drawing board to brainstorm the next product almost as soon as it was out in the marketplace. MySuperSnacks were created out of a recipe we found and mastered in my NYC apartment. When we mentioned the idea of a second product line to our food scientist (the guy who made our homemade baked good into a shelf stable snack without pumping it full of artificial ingredients) he begged us to tell him our wish list of ingredients and nutritional benefits.   Then, he would get to work to create it, instead of letting us start from scratch in our kitchen. Turns out, backing into our recipe was about 6 times harder for him than helping us create something from scratch. It took him 24 trials to land on a product that we felt was what we wanted. Normally, he achieved that result in 4 trials. Who knew?
MySuperCookies came to life easily, but not without adventure. We had to find someone to make them, we had to test superfoods like baobab that we had never worked with and we had to figure out how to create a manufacturing die (like a giant cookie cutter on a rolling pin) that would turn our dough into a team of SuperKid shaped cookies. This last part turned out to cost more than my first car.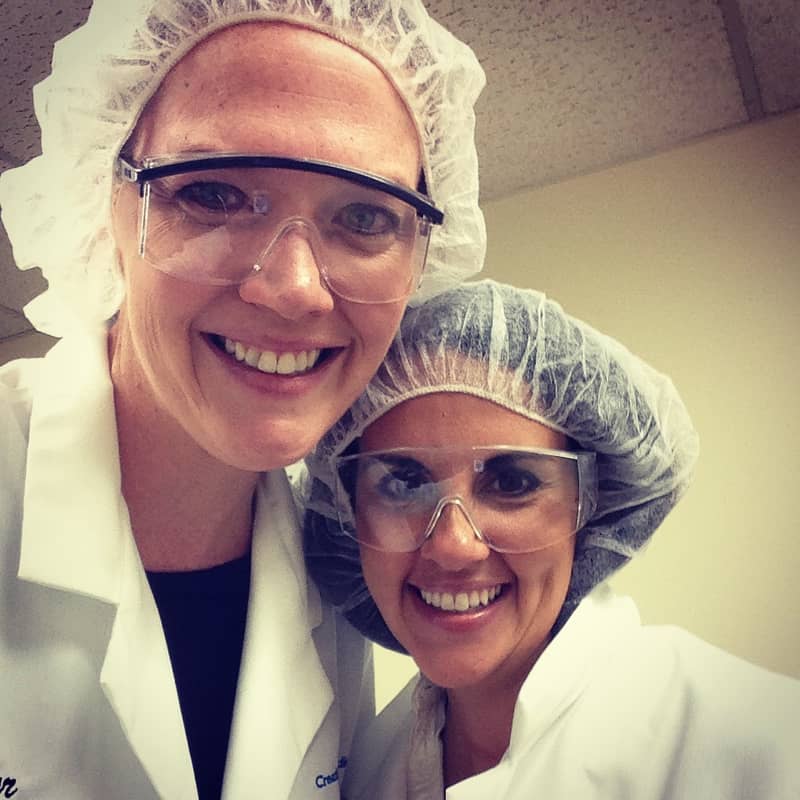 MySuperCookies hit store shelves in 2014 in our original 6.25oz family sized boxes. Not too long after, we launched a new multi-pack of all three flavors of (24) 1oz bags that has sold in Costco, Sam's Club, BJ's Wholesale, Amazon and Thrive Market. Turns out, our customers really love this version. MySuperCookies have even found their way into after school snack programs and as parents, this makes us incredibly proud. No matter what version they take, we don't take short cuts on the ingredients, which is tempting, given the lower competitive prices we see elsewhere. Over and over again, we know that our customers like value but pay up for quality. It makes us proud to know that we've stood by that quality since day one.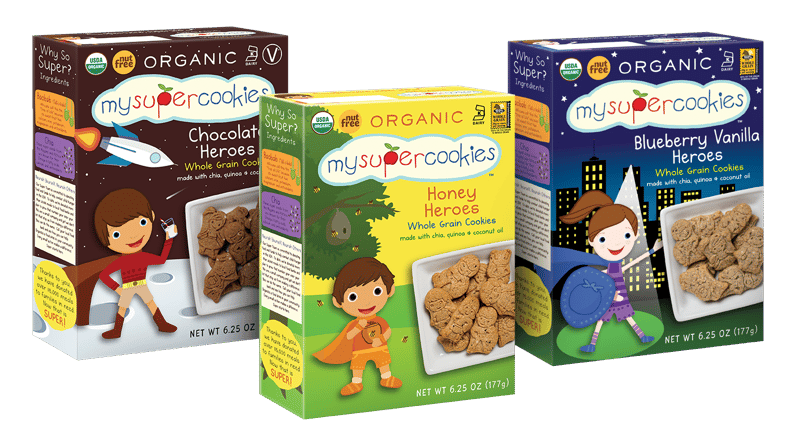 What is your favorite MySuperCookie flavor?